The perfect joint does exist.
A-JOINT paves your way
Our experience goes back more than 20 years in the grout industry. We use this knowledge to bring a revolutionary product range to the market with our A-JOINT® brand. Quality, sustainability and fair prices are among our most important attributes. As a long-established, approachable company, we work closely with our clients and look forward to presenting our joint solutions to you. With state-of-the-art and user-friendly formulations as well as environmentally friendly packaging, A-JOINT® - The Perfect Joint is the best choice for you and your project.
We deliver the revolution for your joints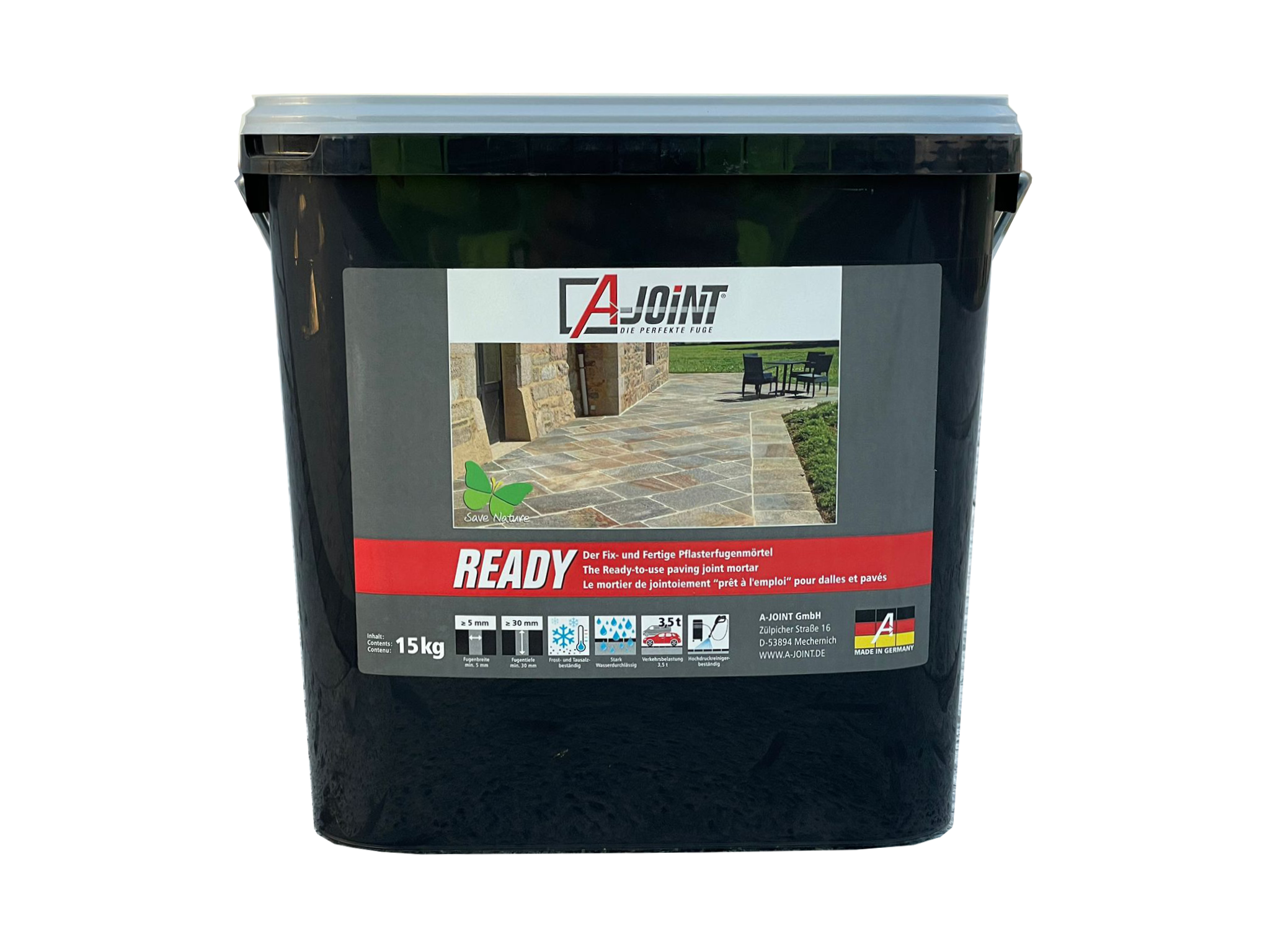 In my profession, I am regularly confronted with the problem of weeds in the joints. Through my long-time supplier ATLAS Natursteine, I became aware of the grout from A-JOINT. Since I recommend this mortar to my customers, the problem of weeds no longer exists.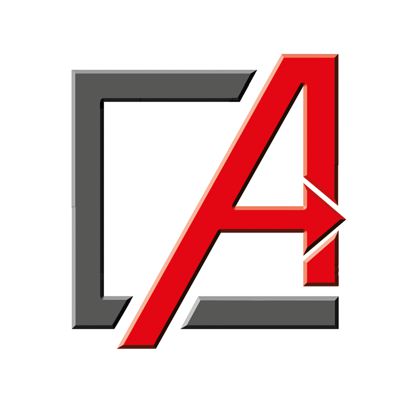 Garden designer
from Bad Münstereifel
On the recommendation of my building materials dealer, I bought the ready-to-use grout from A-JOINT for my concrete block terrace. For an area of approx. 9 x 4.5 metres, the sweeping and finishing took about 2.5 hours. The material was already solid after 24 hours and gives me a solid impression. I can recommend it.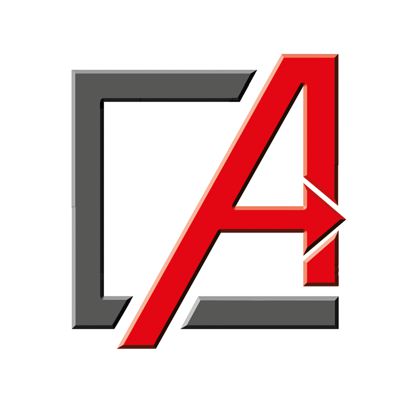 As a garden and landscaping contractor, I have to deal with all kinds of joints and have now used the READY as well as the PRO for several customers. The application and the result of these grouts are very convincing. I will include A-Joint in my construction sites in the future.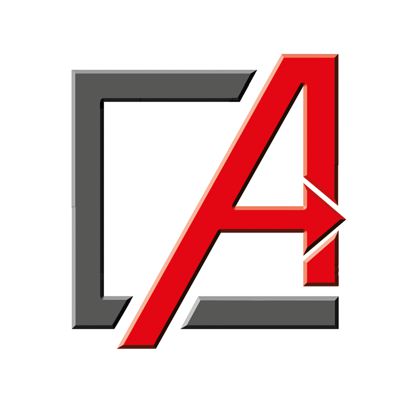 Horticulturist
from Düren
I am a grout renovation professional and have been working with grouts on a daily basis for many years. There are several manufacturers and I have used many of them. The good processing and the fast drying time of the A-JOINT products, even in cooler temperatures, are the best of all. I will continue to use them and recommend them to my colleagues.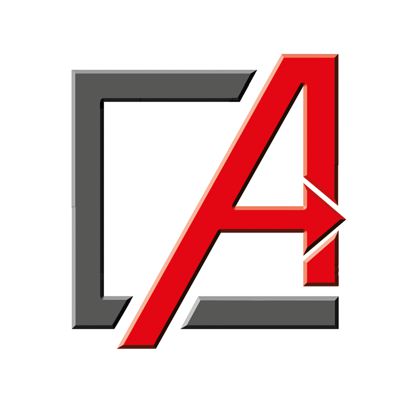 Joint renovation professional
from Aachen
Very easy to apply. Ready is simply swept into the joint. After 1-2 days, the whole thing is cured and still water-permeable. Great product!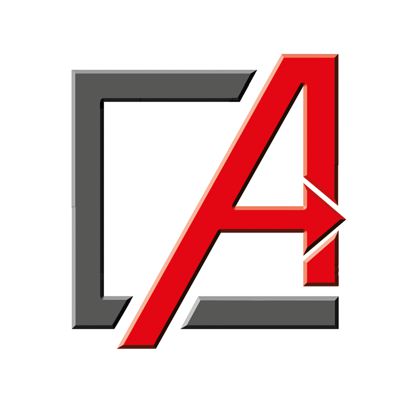 Performance at the highest level
A-JOINT more than a product
A team of experienced technicians, chemists, craftsmen and business people with their own production stands behind A-JOINT®. Together we develop modern and sustainable joint solutions according to German quality requirements and international standards.